When a sick or injured dogs is brought into Straydog's care, our team spares no expense to provide medical attention and socialization training. Straydog's goal is to place each dog that comes through our gates into a forever home. BUT sometimes dogs don't find that home, so we provide that space for them. When you Sponsor a Sanctuary Straydog, you provide a safe haven to rescues that never find an adoption family. You support the home like setting, medical needs, and daily love are care we provide these special dogs.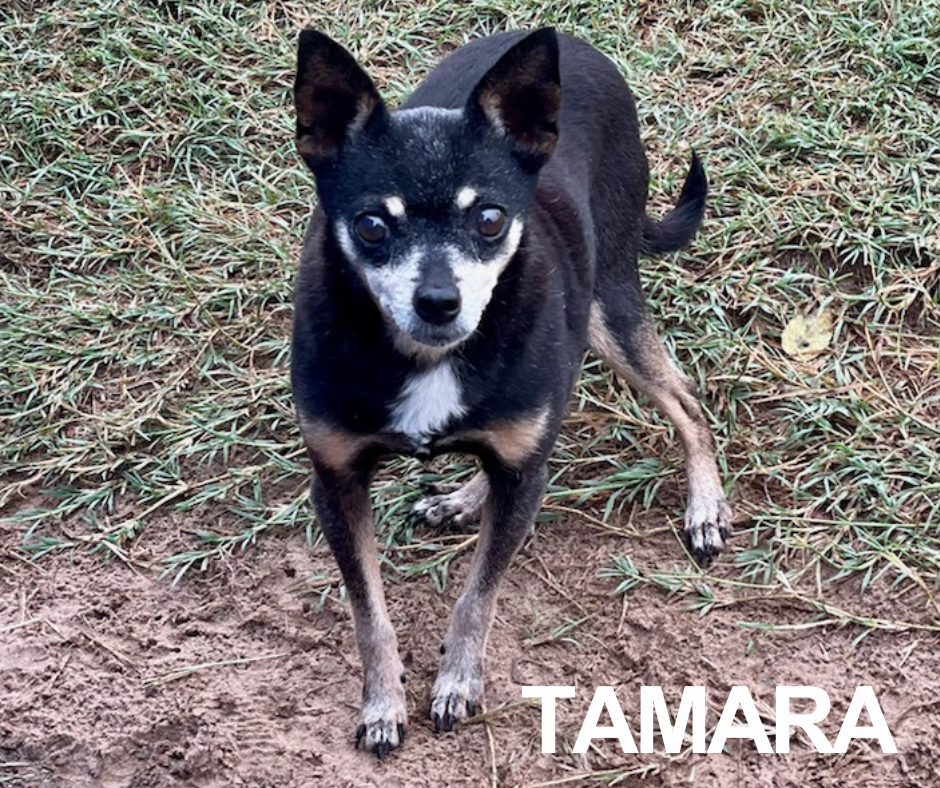 Tamara's life wasn't so easy before Straydog when she was rescued as a feral dog from a hoarder along with other chihuahuas. However, she is living happily at Straydog and socializing with other dogs and people.
Chubs is a sweet Catahoula mix who was born in 2011. He gets along well with Straydog's other rescues. He especially loves time in our parks. He has a beautiful coat and loves to be brushed. This friendly guy always brings a smile to our care takers' faces.
Naomi is a friendly Labrador/Catahoula mix born in 2011. She is playful and enjoys going on walks and spending time in Straydog's parks. She has a deep bond with her kennel mate, Tye.
George is a 75-pound Catahoula mix with a beautiful, soft merle coat. He is a very friendly boy and loves to play. While he hasn't found his forever home yet, Straydog still hopes a family will come along one day. In the meantime, Straydog's loving care team will serve as George's family.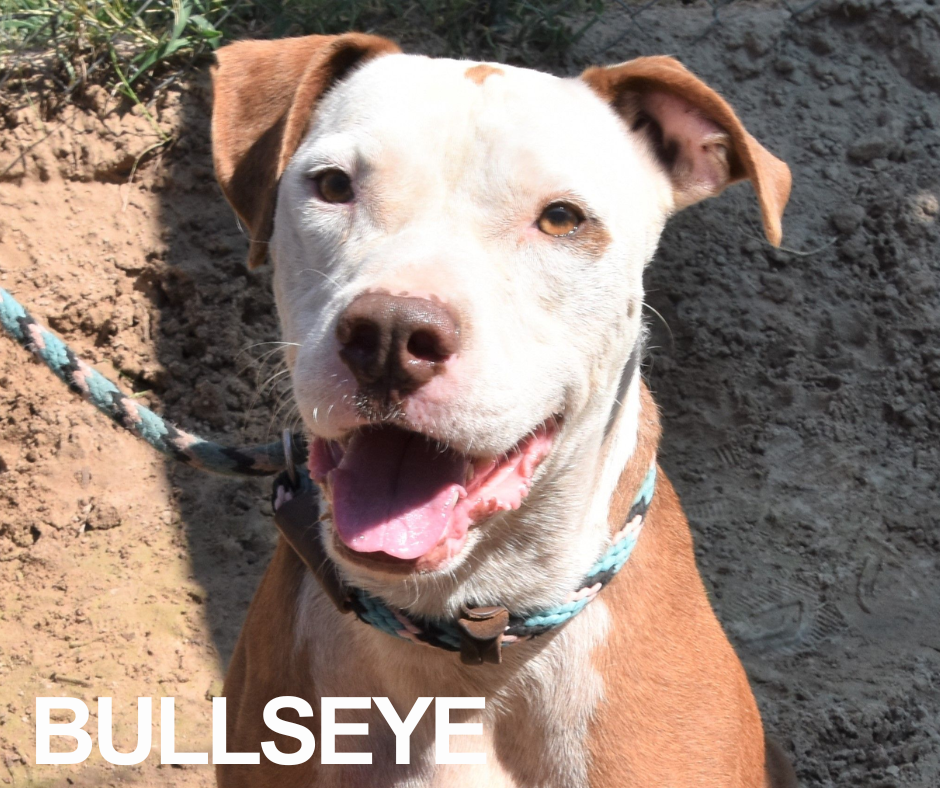 Bullseye is a beautiful, 75-pound love bug. This sweet guy was abandoned at the Straydog shelter, but immediately embraced by our care team.  Your support ensures Bullseye enjoys daily playdates, nutritious meals, and all the love he can take!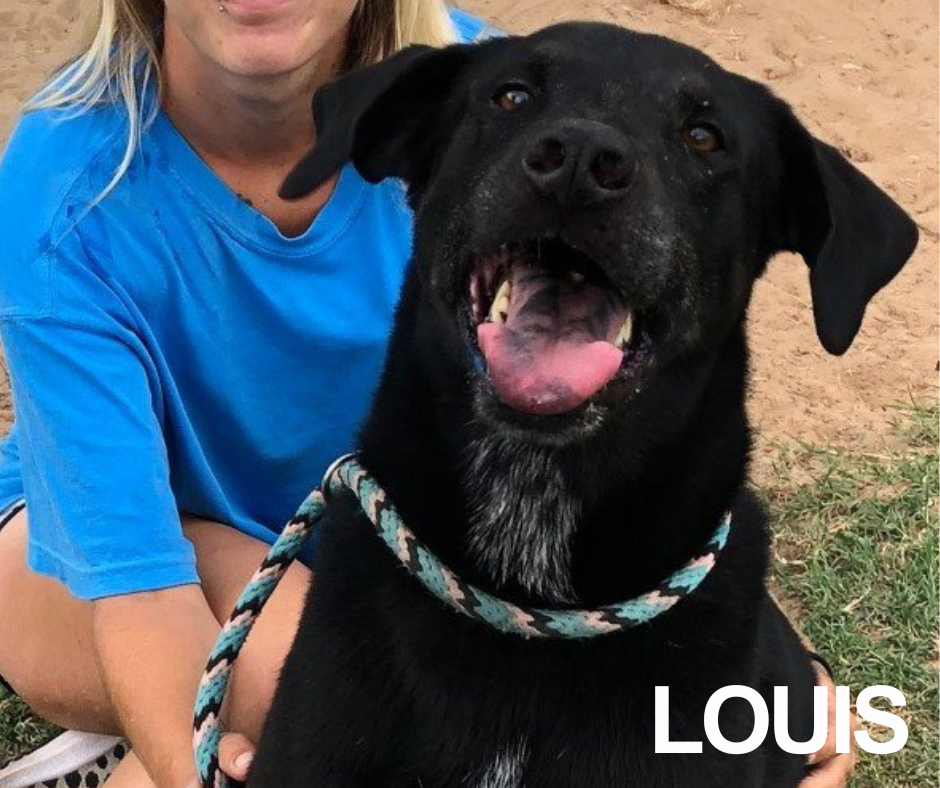 This handsome boy's name is Louis.  He is a Labrador/Catahoula mix born in 2012. Our team has nicknamed him "hug-bug" because he loves hugs so much.  Sponsor Louis to  ensure he gets his daily share of hugs from our care team!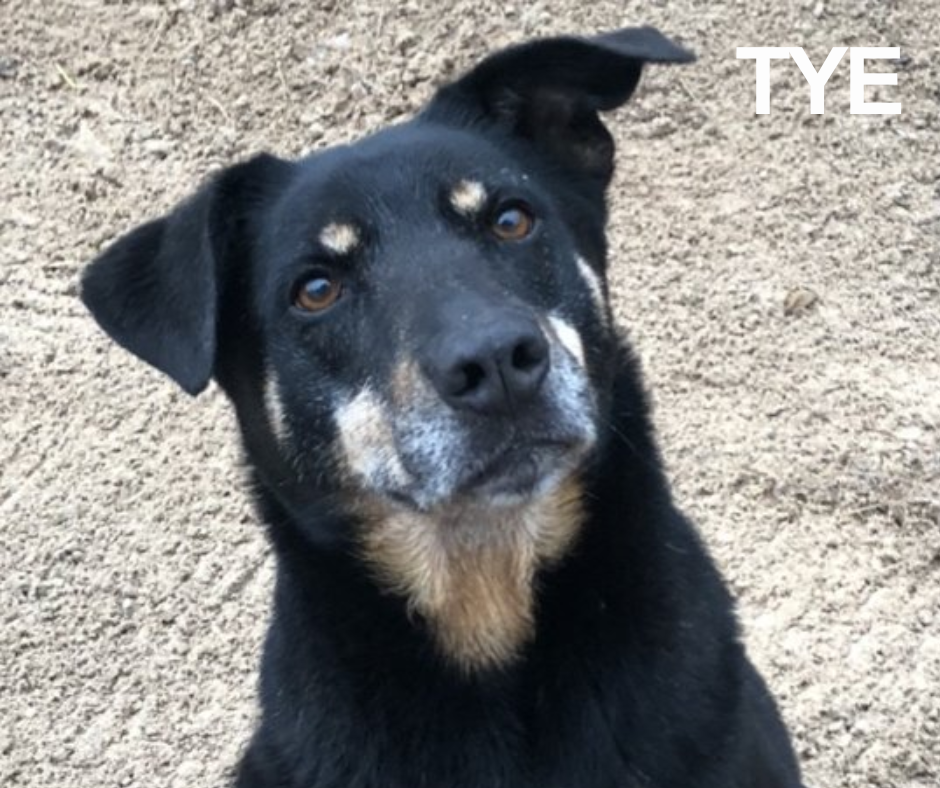 Tye is a 60-pound Catahoula/lab mix born in late 2011. He is a handsome boy and he just loves hanging out in his kiddie pool when the weather is nice. He really likes people and will make a great companion. He loves his kennel mate, Naomi, and would like to be adopted with her.
Momo is a gentle giant, weighing in at 70+ pounds.  He gets along well with other dogs, but he can be a bit shy when meeting new people. When you sponsor MoMo, you support his on-going socialization training.